The transition area where we keep our bikes
Balloons help us identify our spot
Anne putting Susan's numbers on
Loading up on Gatorade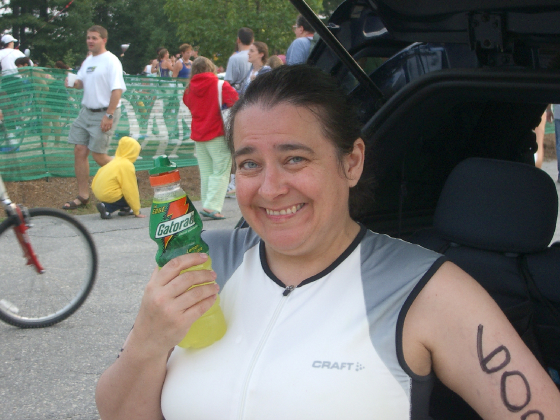 Susan & Anne before Swim
The Starting Line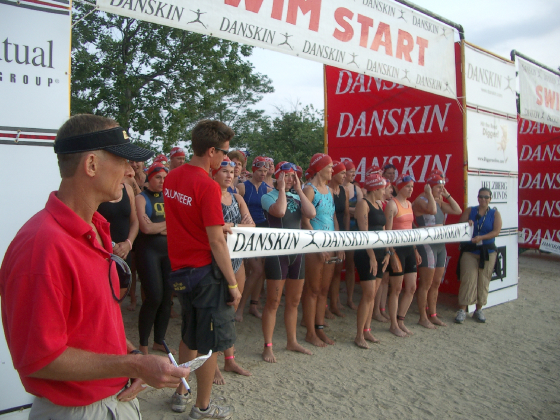 Susan getting into water
Let the race begin!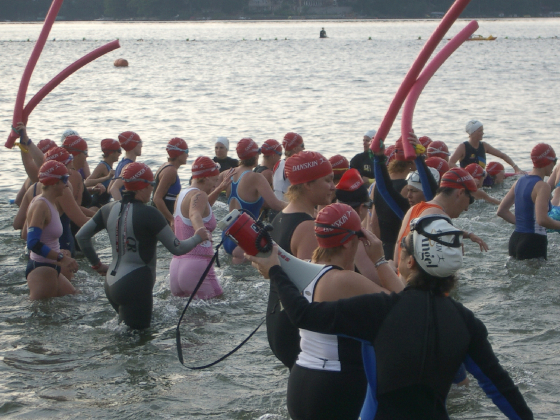 Beginning of the Half Mile Swim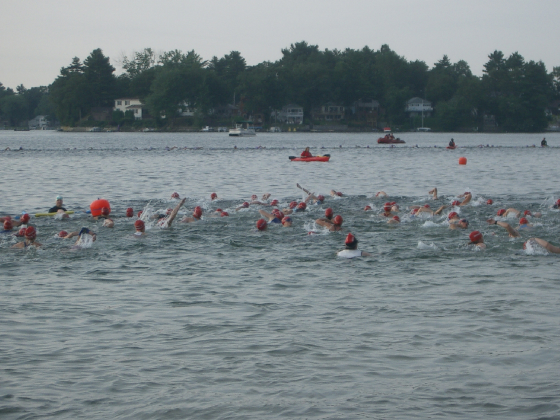 Finishing the race
Putting Sandals on after swim
Anne putting her sandals on
What time is breakfast?
Running to the bikes
Anne's Diamond and Ladybug Balloons
Funny sign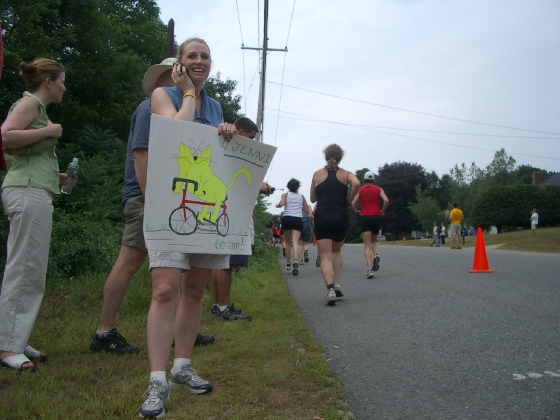 Susan generating revenue while running the race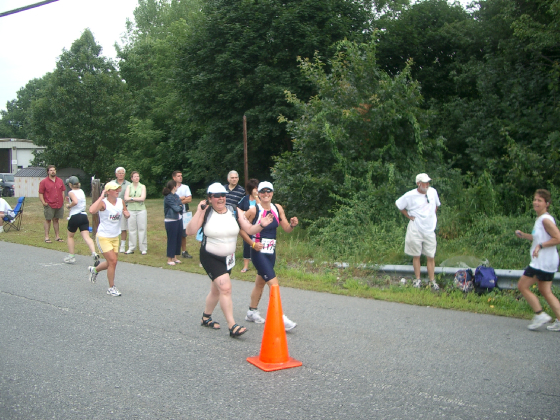 Susan and Anne doing the running part of the race
After the end of the race
After our massages; Flowers from Mom& Dad: Thanks!