Raymon Grace's *NEW* Official Website
Raymon Grace held his Power of the Focused Mind Workshop April 24th & 25th, 2004 at the Bedford Town Center. Attendees flew in from California, Texas, Florida, NYC, & Canada to attend this powerful and moving event. Several healings occured!
Raymon Energizing Water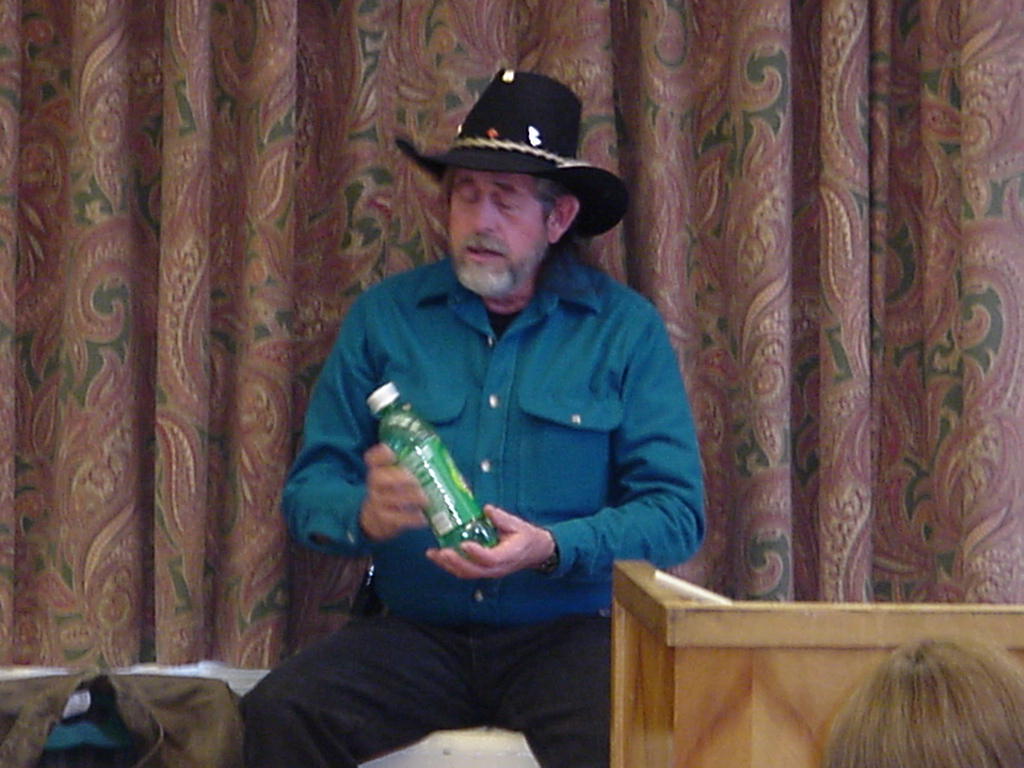 Raymon using Bobber to Energize Water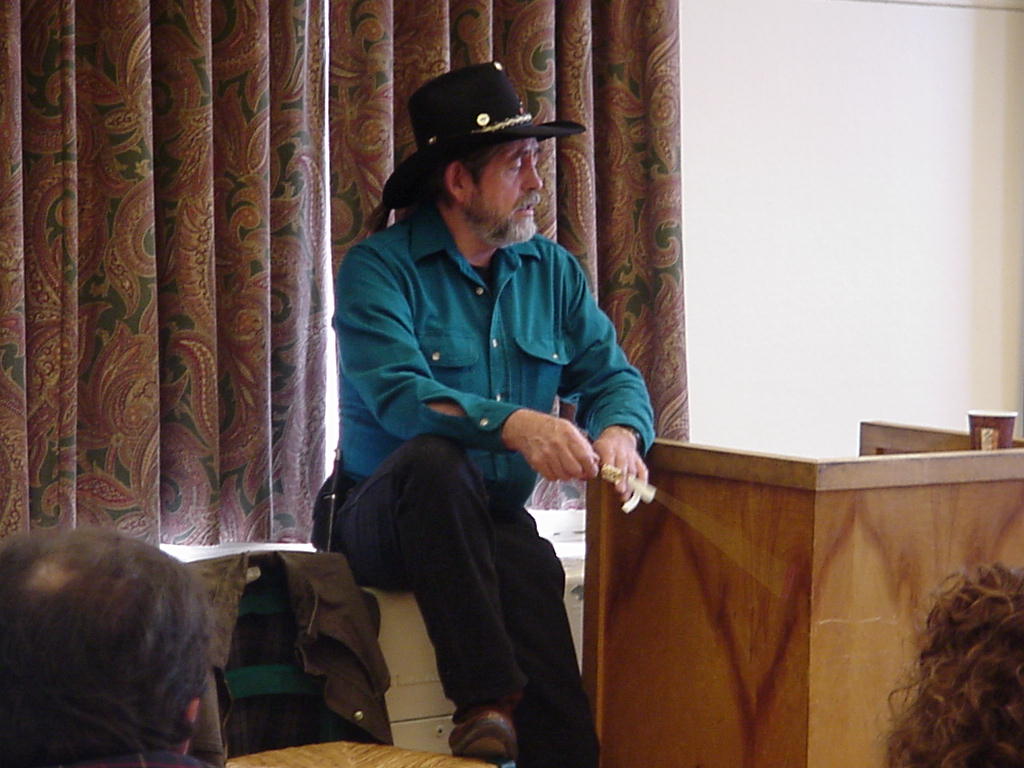 Dave Smith & DeLores Cook
Raymon, Larry, Margie, & Susan
Larry Learning to Pendulum Dowse
Click here to see Happy Dowsers!
Chamiram from NYC getting healed
Chamiram healed; Hug for Raymon!
Sue & Ed Dillion from Rhode Island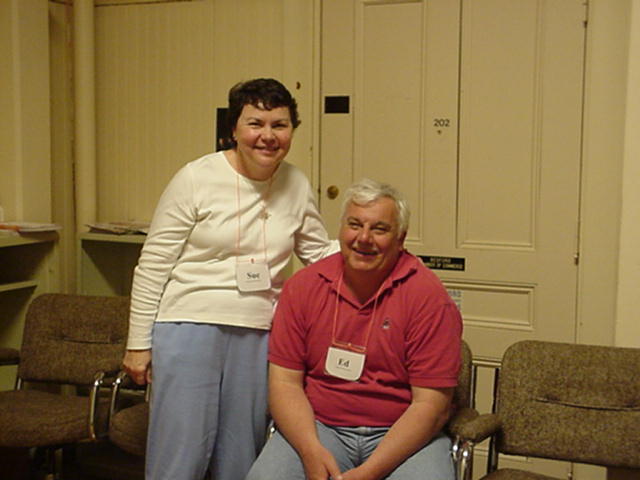 Raymon Signing his book "The Future is Yours"
DeLores & Nancy
Valeska, Julie, Ruth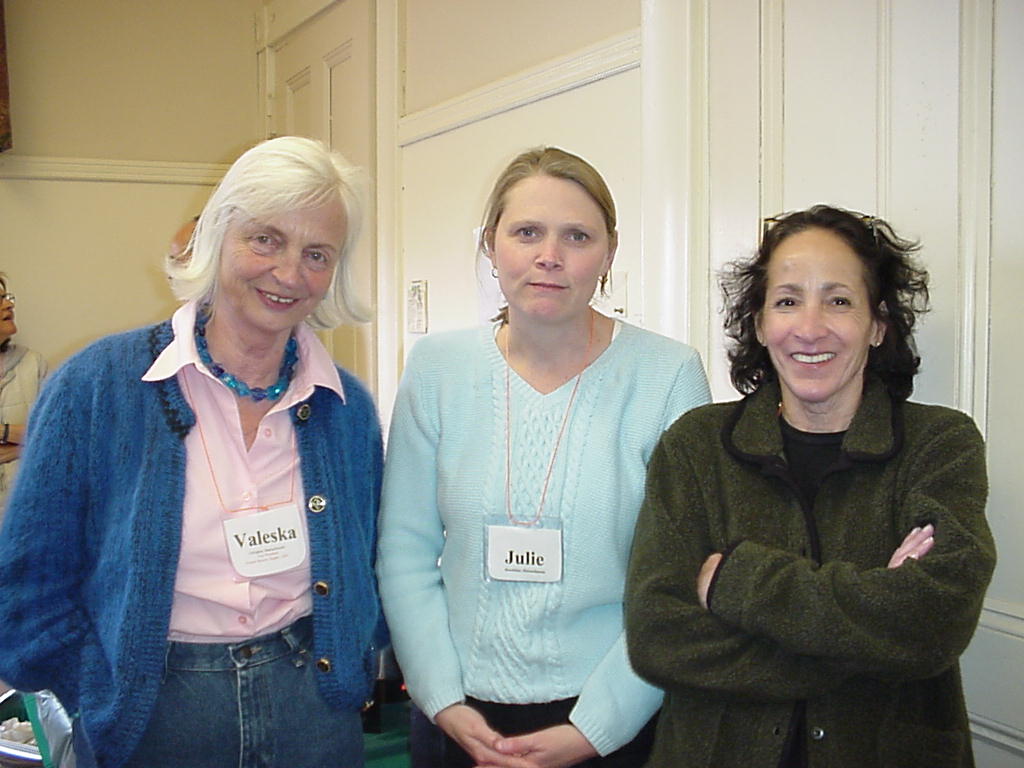 Janet(Canada), Mary (Mass.), Pat (Florida)
Gail Riva Mike Mel
Susan Chamiram from NYC & Raymon