These are photo from our annual BBQ. We had lots of great food, a treasure hunt and Mary Farrell did Tarot card readings for those who were interested. As you can see, we had a lot of fun!
Anne and Sheila
This was a combination BBQ and Birthday celebration for Anne and Sheila
Elizabeth and the Mushroom she found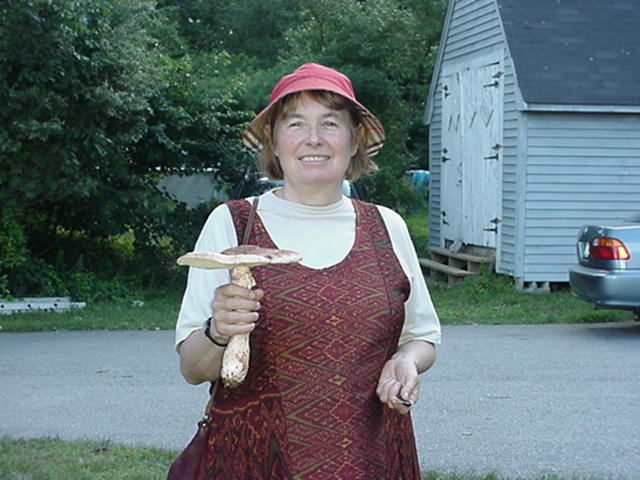 We had a treasure hunt for coins and this is what she found. She's also a mushroom enthusiast.
Barbara in the kitchen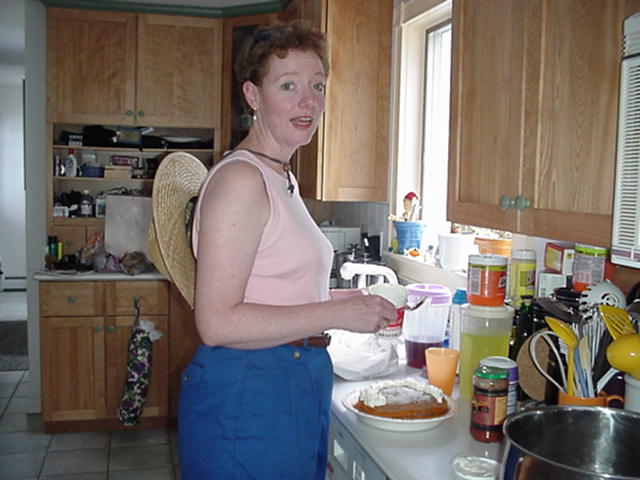 She's preparing her delicious taco salad
Larry (my Dad) and Dolores Cook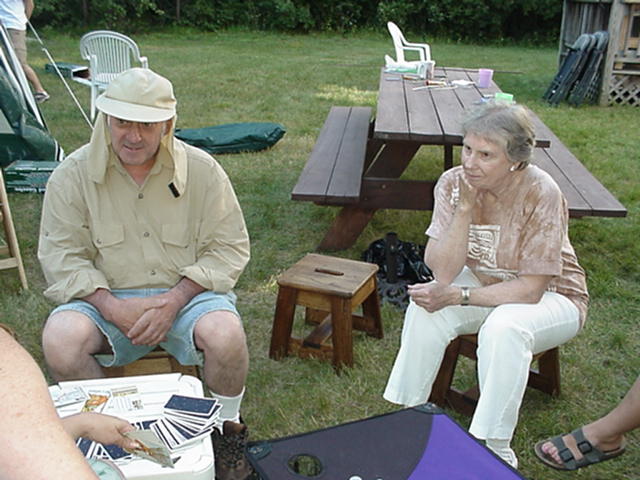 Mary Farrell reading Larry's cards
Margie (my Mom) getting her cards read by Mary
Laura, Joanne, & Gordon with the dinosaur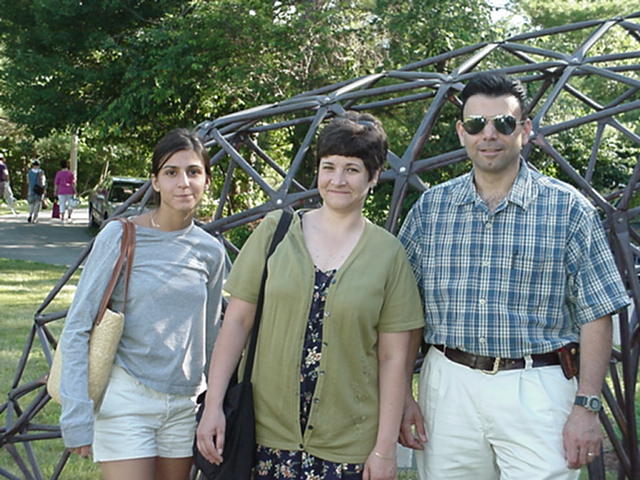 Anne, Margie, Larry, Susan
The Big Green Egg & Pinnacle Grill